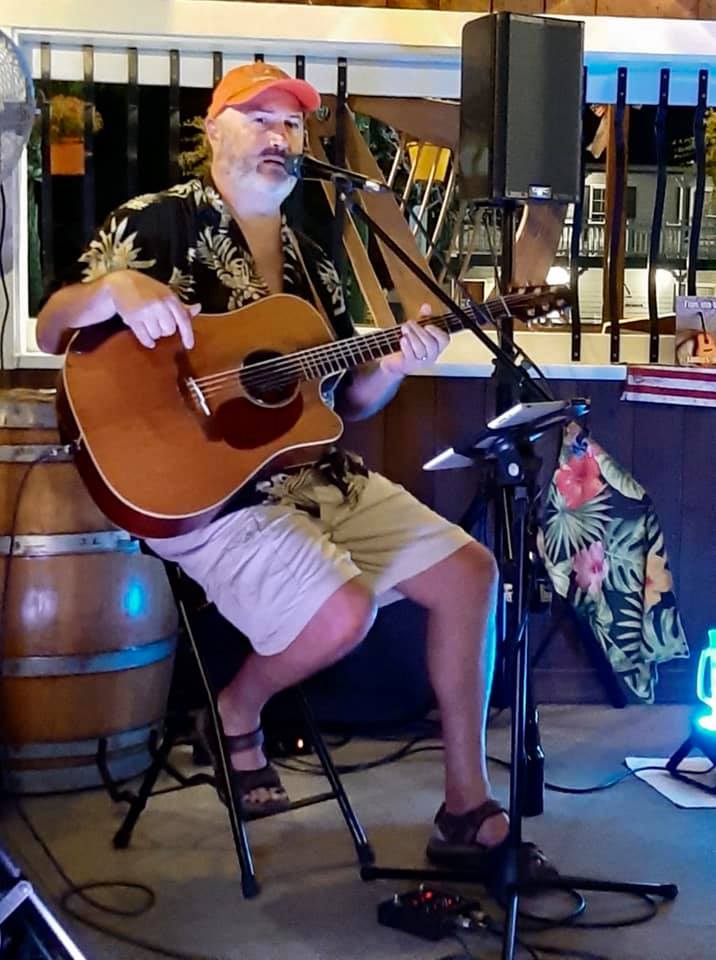 Outside of being an incredible musician, James's ultimate focus is on your business succeeding. James keeps customers engaged and he understands the crowd. I am honored and thrilled to have him in my establishment on a monthly basis.
— Jeremy Carner, owner of Grateful Den, Glens Falls, NY
James is one of the few musicians I have encountered who is an actual entertainer and can draw and keep a crowd. His setlist is always evolving and he is a customer favorite at my establishment.
— Todd Trulli, owner of George Henry's, Warrensburg, NY
James is a throwback to the days when practice makes perfect and being a musician was an art form. His catalog of music ranges from classic rock to sing alongs to modern radio hits. He is always prepared and ready to perform.
— Jose Filomeno, owner of Lake George Beach Club, Lake George, NY
James has been playing The Rock since I became the owner in 2009. A vastly talented musician who plays a little bit of everything, his own way… and his way is awesome. Very entertaining, interactive , and a great friend.
— Sean "Woody Daley… Owner of The Rock Sports Bar, Hudson Falls,m NY