James Hood is the Caribbean Cowboy!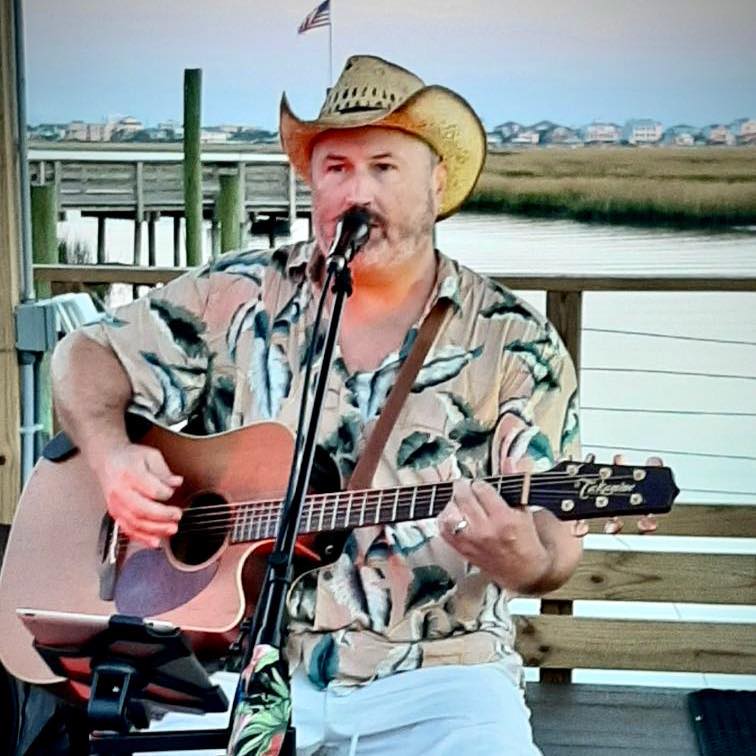 A new member of the Myrtle Beach music scene, James Hood is a solo acoustic musician bringing the vibes of the islands to bars and private parties. Songs from Jimmy Buffett, Bob Marley, Kenny Chesney, Zac Brown and more. A mix of trop rock, reggae, yacht rock and beach party country music. Hood has honed his craft in bars and music clubs.
Born and raised on the Jersey Shore, James Hood moved to Lake George, New York in 1993. He played in several bands since then (over 27 years) and has been invited to share the stage with some of the region's top musicians. He has been a respected solo artist for over 15 years.
Now James has brought that experience to his new home – Myrtle Beach, South Carolina.
Hood's soulful voice is often compared to Cat Stevens.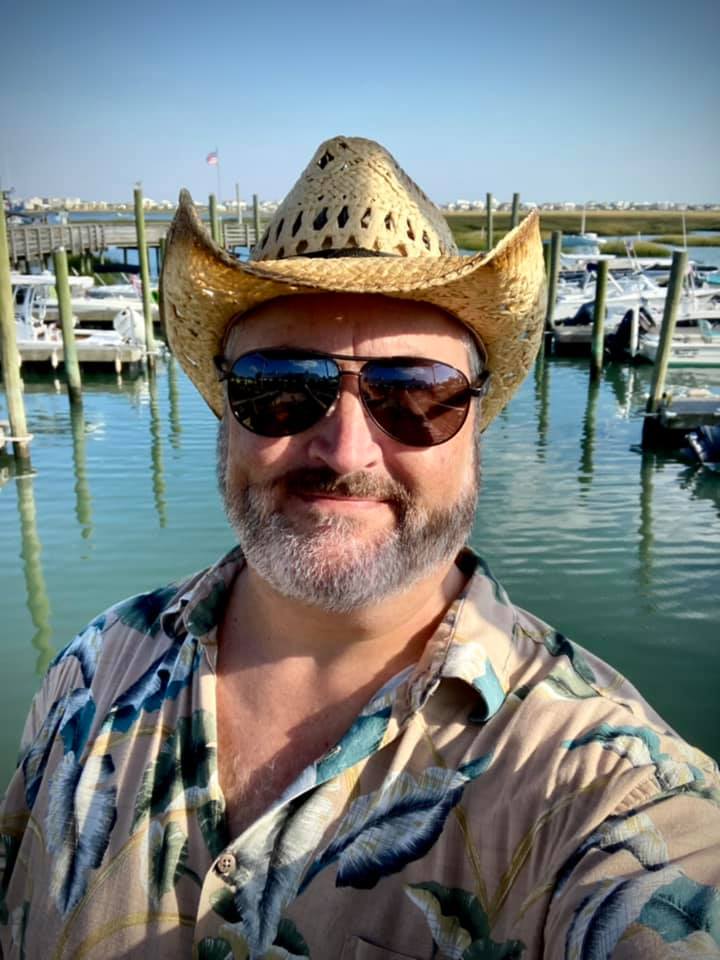 A musical chameleon, James Hood is adept at playing a wide variety of styles to please any crowd. In addition to being the Caribbean Cowboy, Hood can cover Acoustic Rock (60s-00s) and Country (old, new and outlaw). As a proud Irishman, he can also perform Irish pub favorites (Flogging Molly, Pogues, the Clancy Brothers) for Irish venues and St. Patrick's Day celebrations.
James Hood is also available to play weddings, private parties, corporate events and fundraisers.
New single "Common Roots" available on iTunes and Spotify.
Check out videos of James below and on his Videos page.